This site requires a lot of work. We hope you find our efforts valuable and rewarding. Please consider offering your support. There is no minimum amount. Feel free to donate as you see fit, without restriction. Thank you...



Fukushima Accident Updates (Blog)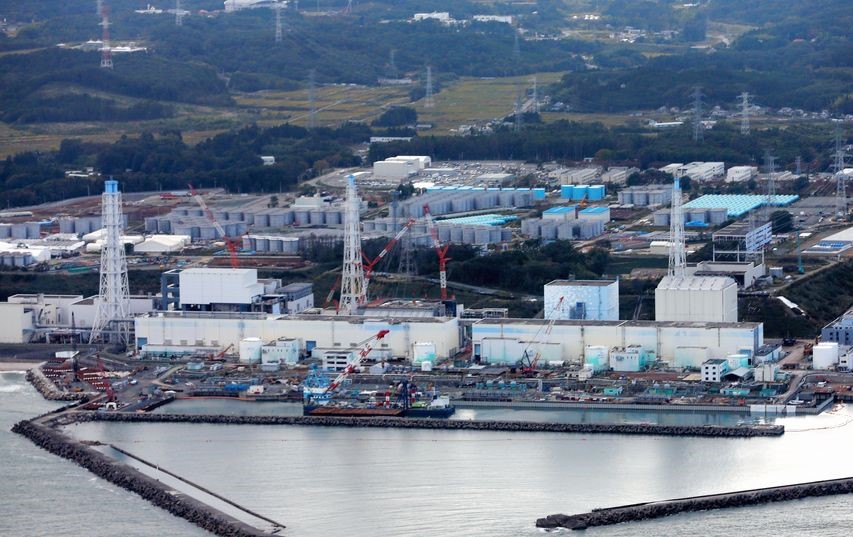 The internet's top source of objective Fukushima News. No "spins"...just summaries of the news reports in the Japanese Press. Often called the Fukushima nuclear disaster, the Fukushima accident is a major topic around the world. (Updates are posted twice weekly; Monday and Thursday)
NEW E-BOOK - "Kimin: Japan's Forgotten People" - the untold story of Japan's 300,000 tsunami refugees, ignored by the world's news media. Now available at all E-book stores/sites... Click here for more...
Fukushima: The First Five Days... a book taken from the staff records at Fukushima Daiichi the first five days of the crisis. Fukushima : The First Five Days is available at E-book stores, including Amazon, Barnes&Noble and Koble. Click here for more...
Donations are needed. Please show your appreciation and click on the "donation" button in the left-hand column...
March 5, 2014
March 2, 2014
Japan's Press, fisheries, and NRA continue to bash Tepco over the mildly-contaminated rainwater incident…
Now, for some other updates…
February 26, 2015
Meanwhile, other important events have occurred in Japan…
February 23, 2015
February 19, 2015
February 16, 2015