This site requires a lot of work. We hope you find our efforts valuable and rewarding. Please consider offering your support. There is no minimum amount. Feel free to donate as you see fit, without restriction. Thank you...



Fukushima Accident Updates (Blog)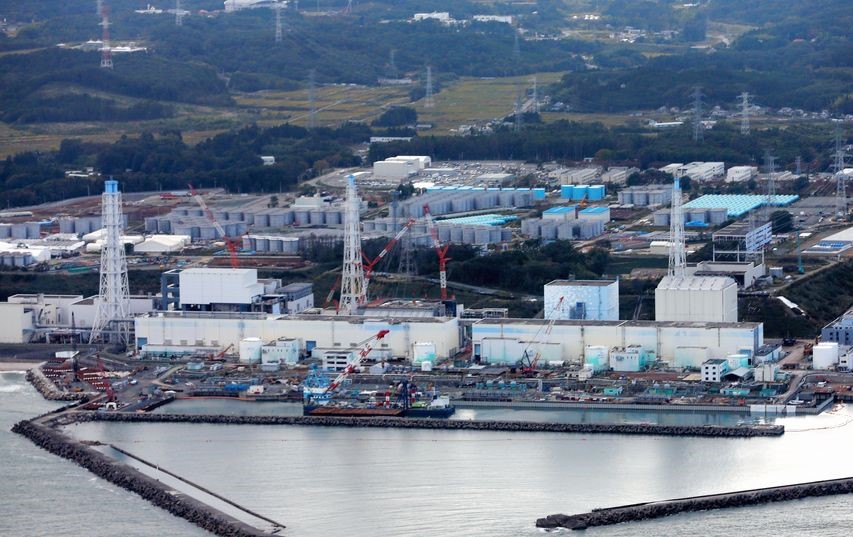 The web's top source of objective Fukushima News. No "spins"...just summaries of news reports in Japan's Press, which admits it is 94% antinuclear and calls the Fukushima accident a nuclear disaster. Posts are twice weekly; Monday and Thursday.
The are three regularly-updated pages concerning widely-reported Fukushima issues on this site; Fukushima Evacuee Compensation Payments (updated monthly), Fukushima Child Thyroid Cancer Issue and Is There Fukushima Radiation on North America's West Coast? (both updated when new information is available) All can be accessed by clicking the titles in the left-column menu.
E-BOOKs - "Kimin: Japan's Forgotten People" - the untold story of Japan's 300,000 tsunami refugees, ignored by the world's news media. Available at all E-book stores/sites... Click here for more...
Fukushima: The First Five Days... taken from the hand-written staff records at Fukushima Daiichi the first five days of the crisis. Fukushima : Available here and all E-book stores. Click here for more...
Please make a Spring donation.
May 26, 2016
May 23, 2016
May 19, 2016
May 16, 2016
May 12, 2016
The lull in Japanese reports concerning Fukushima Daiichi continues. There has been but one item of significance this week, which relates to our coverage topic because of the post-Fukushima nuclear moratorium mandated by the deposed Democratic Party of Japan regime.
May 9, 2016
The aftermath of last month's Kagoshima earthquake disaster has been the understandable focus of Japan's Press. It seems that there will be reduced Press interest in F. Daiichi until recovery sufficiently progresses on Kyushu Island. We will continue to post what we find concerning nuclear energy that may be of related interest to F. Daiichi…
May 5, 2016
May 2, 2016
April 28, 2016