This site requires a lot of work. We hope you find our efforts valuable and rewarding. Please consider offering your support. There is no minimum amount. Feel free to donate as you see fit, without restriction. Thank you...



Fukushima Accident Updates (Blog)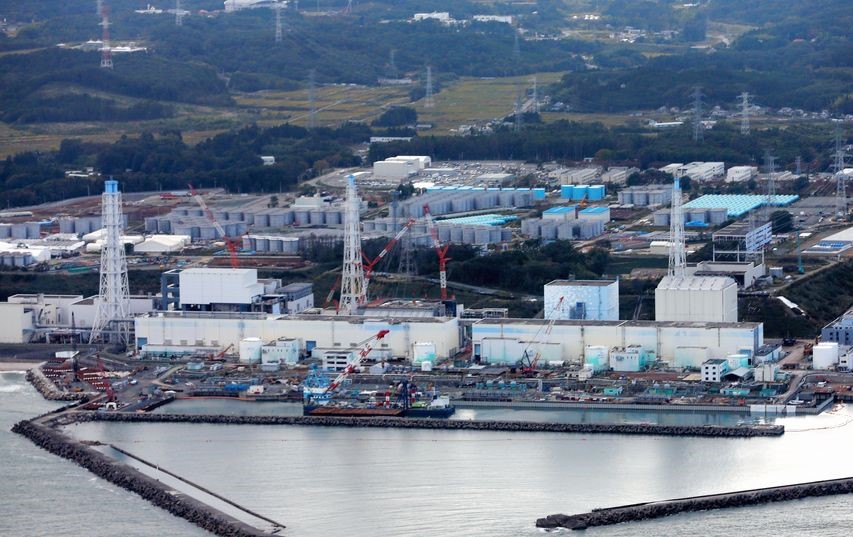 The web's top source of objective Fukushima News. No "spins"...just summaries of news reports in Japan's Press, which admits it is 94% antinuclear and calls the Fukushima accident a nuclear disaster. Posts are twice weekly; Monday and Thursday.
The are three regularly-updated pages concerning widely-reported Fukushima issues on this site; Fukushima Evacuee Compensation Payments (updated monthly), Fukushima Child Thyroid Cancer Issue and Is There Fukushima Radiation on North America's West Coast? (both updated when new information is available) All can be accessed by clicking the titles in the left-column menu.
E-BOOKs - "Kimin: Japan's Forgotten People" - the untold story of Japan's 300,000 tsunami refugees, ignored by the world's news media. Available at all E-book stores/sites... Click here for more...
Fukushima: The First Five Days... taken from the hand-written staff records at Fukushima Daiichi the first five days of the crisis. Fukushima : Available here and all E-book stores. Click here for more...
Please make a Summer donation.
August 22, 2016
August 18, 2016
August 15, 2016
The process of restarting Ikata unit #3 began Friday. The initial step of control rod withdrawal garnered headlines across Japan. On the other hand, the milestone of initial criticality received about half of the original coverage, and the first generation of electricity very little. In a clear appeal to nuclear phobia, most news outlets made it seem that the entire Ikata #3 fuel load is MOX fuel, when the MOX in the core is actually about 10%. MOX (plu-thermal) is recycled from previously used fuel bundles. The Press in Japan focuses on this because MOX contains recycled Plutonium, which necessarily appeals to nuclear anxieties stemming from the plutonium bomb that was dropped on Nagasaki...
Now for some Fukushima news…
August 11, 2016
August 8, 2016
August 4, 2016
August 1, 2016
July 28, 2016
July 25, 2016