This site requires a lot of work. We hope you find our efforts valuable and rewarding. Please consider offering your support. There is no minimum amount. Feel free to donate as you see fit, without restriction. Thank you...



Fukushima Accident Updates (Blog)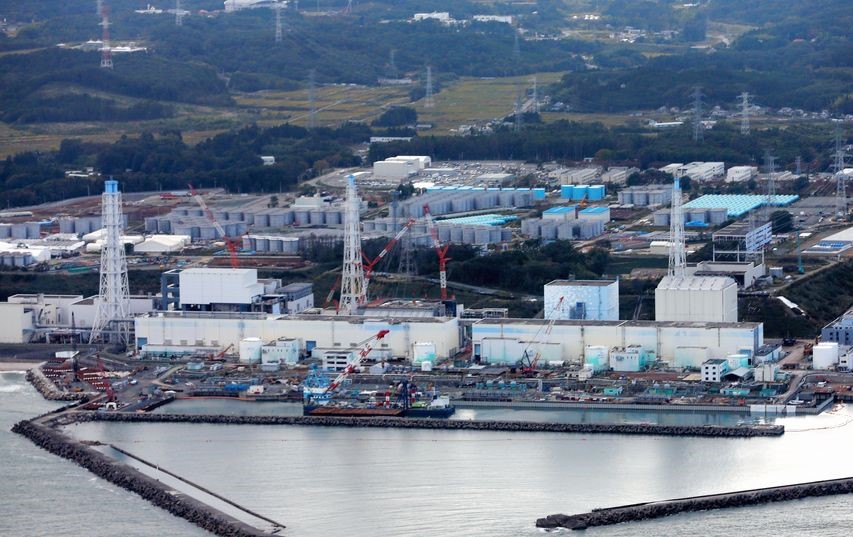 The internet's top source of objective Fukushima News. No "spins"...just summaries of the news reports in the Japanese Press. Often called the Fukushima nuclear disaster, the Fukushima accident is a major topic around the world. (Updates are posted twice weekly; Monday and Thursday)
NEW E-BOOK - "Kimin: Japan's Forgotten People" - the untold story of Japan's 300,000 tsunami refugees, ignored by the world's news media. Now available at all E-book stores/sites... Click here for more...
Fukushima: The First Five Days... a book taken from the staff records at Fukushima Daiichi the first five days of the crisis. Fukushima : The First Five Days is available at all E-book stores. Click here for more...
Donations are needed.
We wish to thank the few who have contributed to date, but this covers only a small fraction of the time and effort to keep this blog current. We also wish to thank all those that have shared this site with friends and colleagues, making it the most-viewed independent source of objective Fukushima information on the internet.
April 16, 2015
April 13, 2015
April 9, 2015
On Tuesday, Woods Hole Oceanographic Inst. And Canada's Fukushima InFORM announced the first traces of Fukushima Cesium detected at the North American shoreline of the Pacific. The co-announcement spawned considerable Press coverage in Japan. The amounts detected are 1.4 Becquerels per ton of water (~0.0014 Bq/liter) for Cesium 134, and 5.8 Bq/ton (~0.0058 Bq/l) for Cs-137. For comparison, Canada's limit for drinking water is 10,000 Bq/ton. Below are summations the respective Woods Hole and InFORM announcements, followed by examples of the type of coverage given by the Japanese Press. Links are provided.
Now... back to Fukushima.
April 6, 2015
April 2, 2015
March 30, 2015