This site requires a lot of work. We hope you find our efforts valuable and rewarding. Please consider offering your support. There is no minimum amount. Feel free to donate as you see fit, without restriction. Thank you...



Fukushima Accident Updates (Blog)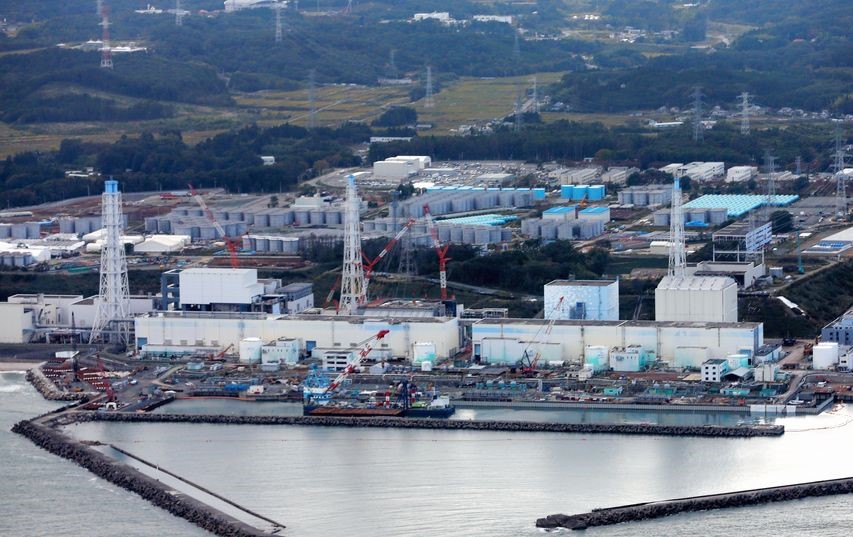 The internet's top source of objective Fukushima News. No "spins"...just summaries of the news reports in the Japanese Press. Often called the Fukushima nuclear disaster, the Fukushima accident is a major topic around the world. (Updates are posted twice weekly; Monday and Thursday)
NEW E-BOOK - "Kimin: Japan's Forgotten People" - the untold story of Japan's 300,000 tsunami refugees, ignored by the world's news media. Now available at all E-book stores/sites... Click here for more...
Fukushima: The First Five Days... a book taken from the staff records at Fukushima Daiichi the first five days of the crisis. Fukushima : The First Five Days is available at E-book stores, including Amazon, Barnes&Noble and Koble. Click here for more...
Donations are needed.
We wish to thank the few who have contributed to date, but this covers only a small fraction of the time and effort to keep this blog current. We also wish to thank all those that have shared this site with friends and colleagues, making it the most-viewed independent source of objective Fukushima information on the internet.
March 26. 2015
March 23, 2015
March 19, 2015
March 16, 2015
March 12, 2015
Japan's Press has posted a massive number of Fukushima 4th anniversary reports. Most of the reports are negative, which is to be expected from the plethora of Japanese news outlets that admit to being decidedly antinuclear. But one news outlet outside Japan has posted a complete fabrication. It is to be found on James Corbett's (of Corbett Report fame) "Fukushima Updates" page. It copies a news posting out of Iran which openly states "A fresh report in Japan shows the number of deaths by radiation from the country's Fukushima nuclear power plant disaster in 2011 increased by 18 percent last year." (bold-face added for emphasis) http://fukushimaupdate.com/about/ There have been exactly zero deaths in Japan as a result of the radiation from F. Daiichi! A retraction by Corbett's Fukushima Update page and Iran's Press TV is an ethical imperative. I expect neither will happen.
A summation of 4th anniversary reports was posted yesterday. Rather than indulge in unnecessary redundancy, please go to the following link… http://www.hiroshimasyndrome.com/fukushima-four-years-after.html
Now, here is some current news concerning Fukushima Daiichi…