This site requires a lot of work. We hope you find our efforts valuable and rewarding. Please consider offering your support. There is no minimum amount. Feel free to donate as you see fit, without restriction. Thank you...



Fukushima Accident Updates (Blog)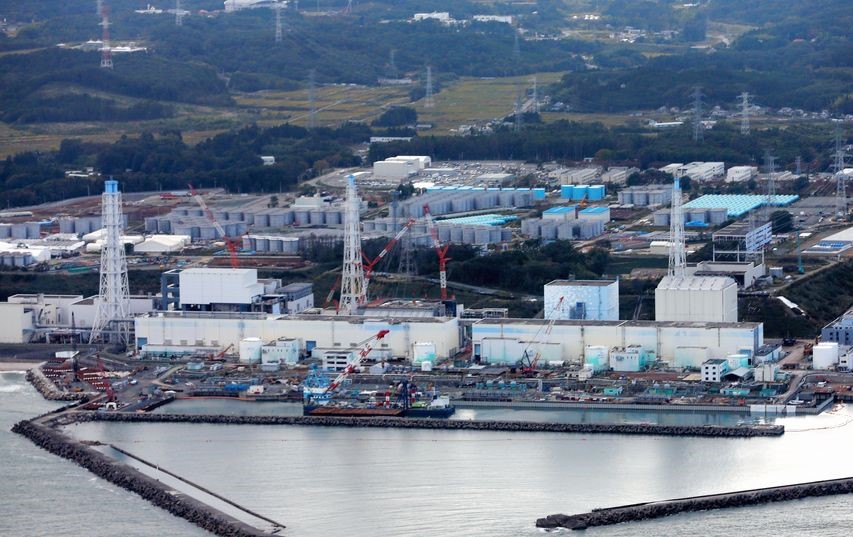 The web's top source of objective Fukushima News. No "spins"...just summaries of news reports in Japan's Press, which admits it is 94% antinuclear and calls the Fukushima accident a nuclear disaster. Posts are twice weekly; Monday and Thursday
NEW E-BOOK - "Kimin: Japan's Forgotten People" - the untold story of Japan's 300,000 tsunami refugees, ignored by the world's news media. Now available at all E-book stores/sites... Click here for more...
Fukushima: The First Five Days... a book taken from the staff records at Fukushima Daiichi the first five days of the crisis. Fukushima : The First Five Days is available at all E-book stores. Click here for more...
Please make a WINTER donation.
February 8, 2016
February 4, 2016
February 1, 2016
Friday's restart of Takahama unit #3 resulted in numerous fear-mongering, FUD-filled articles in the Japanese Press. We have updated our Saturday posting about the restart, including reports in today's Press. The fraction of the core made of recycled (used/spent) fuel – i.e. MOX – is a common focus of the reports. Clearly, fear of plutonium is being exploited to the extreme.
Now, back to Fukushima…
January 30, 2016
Fukushima Update Extra – Takahama #3 restart
The restart of a third Japanese nuke plant has spawned the expected spate of Press reports. Expected? Absolutely! The majority of the postings are negative, resurrecting become common themes: allegedly inadequate emergency planning, the apparent lack of a national nuclear waste disposal option, the inference that the only benefit of nuke operation is making money, and local residents claiming a violation of their human rights. But the main reason for the onslaught is the use of MOX fuel in 15% of the unit#3 fuel load. Even the relatively few nuclear-neutral Japanese news outlets mention the MOX fuel in the core. Much of what is posted is misleading and drips with FUD rhetoric (Fear predicated on perceived Uncertainty & Doubt).
January 28, 2016
January 25, 2016
January 21, 2016